SYDNEY SPORTS PHYSIO & REHAB IS A MODERN OUTPATIENT REHABILITATION FACILITY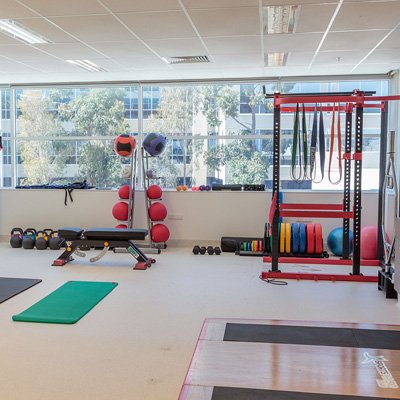 Frequently asked questions
How do I make an appointment?
Do I need a referral to see a physio or exercise physiologist?
A referral is not necessary for appointments with our Norwest physiotherapists unless you are claiming your treatment through a compensable body, for example, DVA, WorkCover, CTP or Medicare EPC.
Do you accept private health insurance?
Yes, we have HICAPS and can be claimed on the spot
Where do I park?
Free unlimited on solent circuit, or paid parking on site.
Do you use machines at your clinic?
NO. we are a hands on clinic with a large rehab gym.
Do the physiotherapists use dry-needling?
Yes, all are qualified to dry needle.
I only want to access the hydrotherapy pool, can I do this?
Yes, we have weekly and monthly pool passes available to just use the pool.
How can I access the facilities including the pool through NDIS.
We can cater for all NDIS clients, no matter how you are funded and managed.