Jacob Ott
M. Clinical Exercise Physiology
Jacob Ott


M. Clinical Exercise Physiology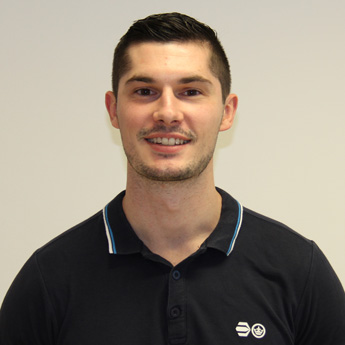 Jacob is a highly experienced Exercise Physiologist.
Jacob has a Masters in Clinical Exercise Physiology, and has a huge amount of experience dealing and treating with everything to do with the NDIS (National Disability Insurance Scheme). Jacob runs our NDIS programs for land based exercises/well being and also the programs in the pool with 1 on 1 hydrotherapy sessions.
He is a keen soccer player having previously played in the NPL 1.