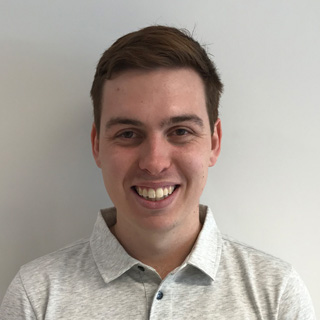 James is an ESSA Accredited Exercise Physiologist and completed his Masters in Exercise Physiology at The University of Sydney. He commenced his postgraduate studies following an undergraduate degree in Health Science (Sports and Exercise Science) at Western Sydney University.
James enjoys working in a multidisciplinary team and providing evidence-based practice to each individual that walks through the door. James' aim is to provide the community with effective and efficient exercise interventions to prevent and manage chronic disease.
He became an exercise physiologist because he is passionate about helping others reach their goals and improve their quality of life."
James can help you if you are looking to get fit, lose weight, increase your strength/conditioning and can assist with many medical conditions such as diabetes, cardiovascular disease, MS, osteoporosis, arthritis, among others.